Met Gala 2016: All the appearances on the red carpet! (Photos)
Tags: Met Gala 2016, fashion, style, celebrities
---
Many people think that Oscar is the most important fashion night, but in reality it is none other than the evening at the Met Gala made by the Metropolitan Museum of Arts Costume Institute.
The annual event, this year was themed «Manus x Machina: Fashion in an Age of Technology» and everybody expected the red carpet to see how the favorite Hollywood stars had combined  technology with fashion.
The truth is that in this year's red carpet some interesting choices were made, such as that of Taylor Swift, who appeared wearing something that looked like a spacesuit. Alicia Vikander wore something that looked like a robot and Lupita Nyong'o had extraterrestrial hair.
Some chose to make more conventional options, other more daring and some overdo. These are the most characteristic appearances of the Met Gala 2016.
Lady Gaga chose avant garde by Versace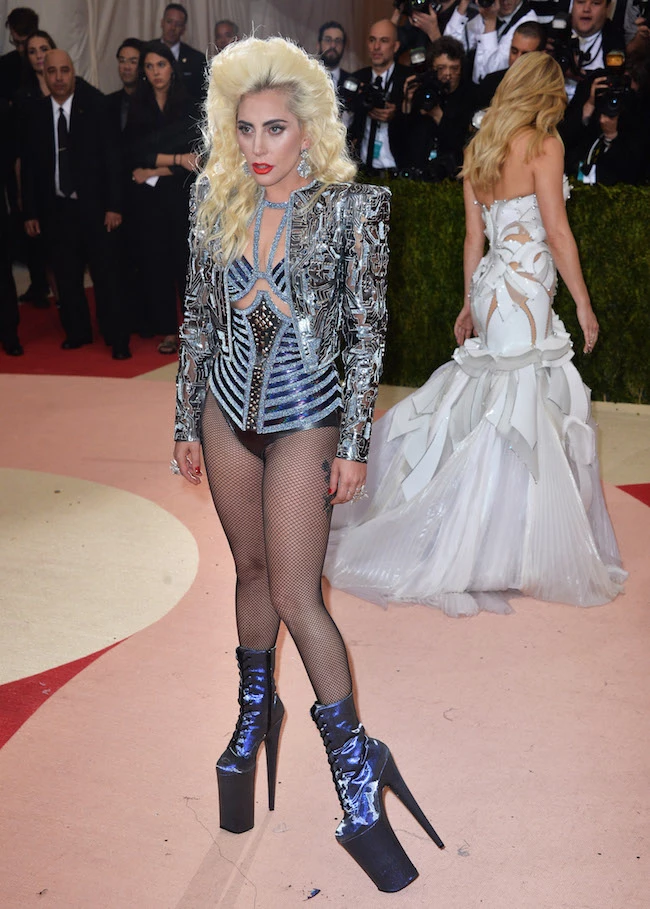 Beyonce with Givenchy dress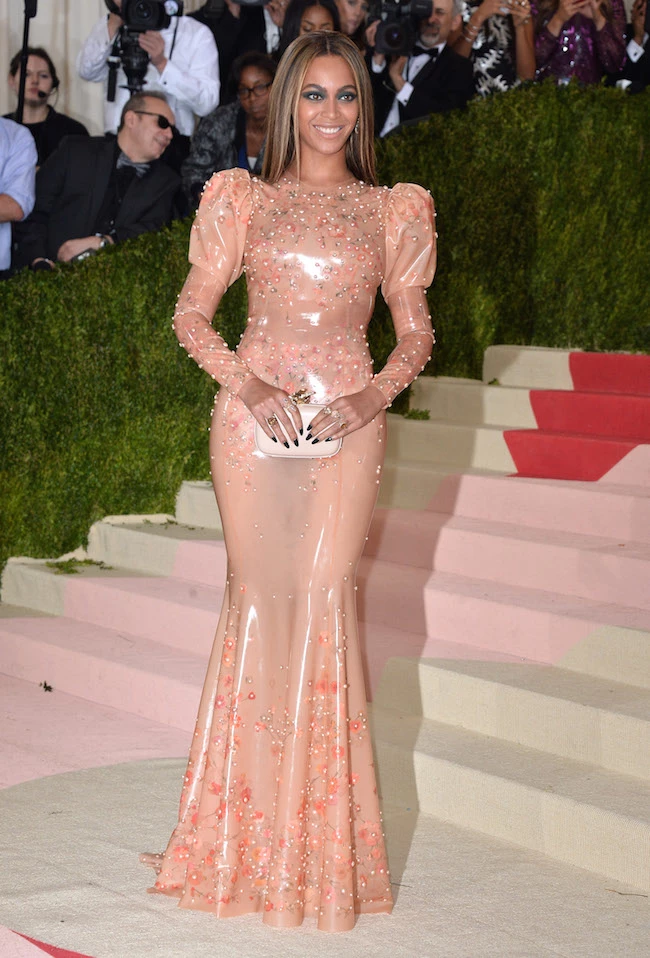 Kylie Jenner with a shining Balmain creation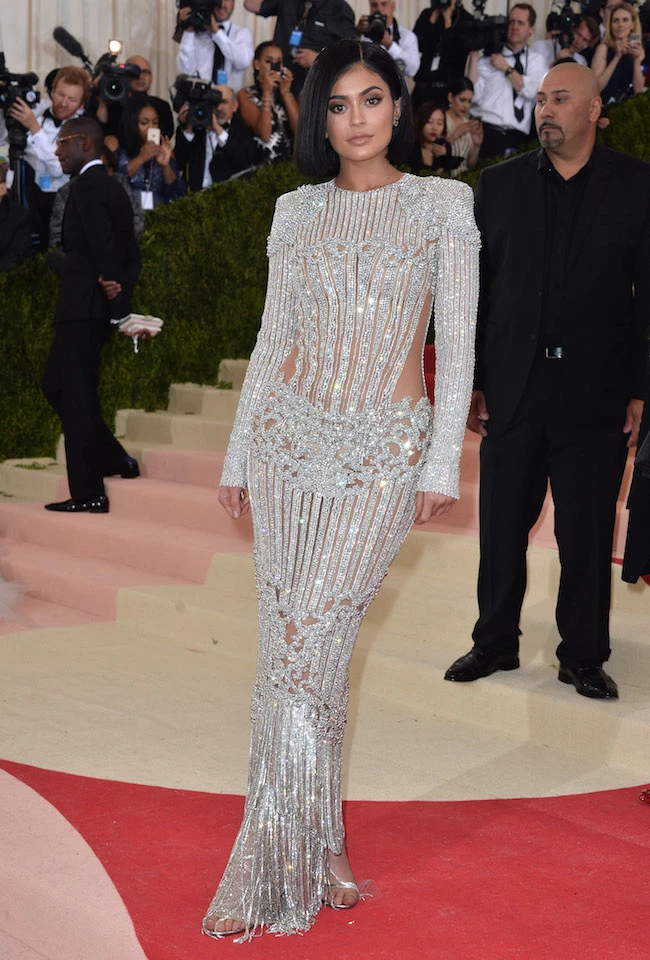 Kim Kardashian  with Balmain creation and of course accompanied by Kanye West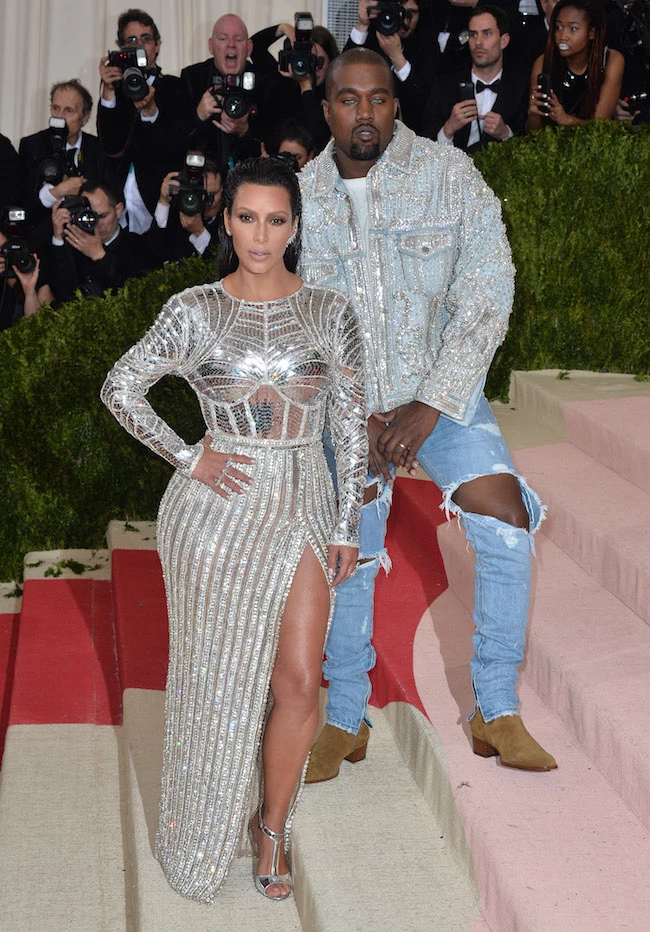 Kendall Jenner with a sexy dress by Atelier Versace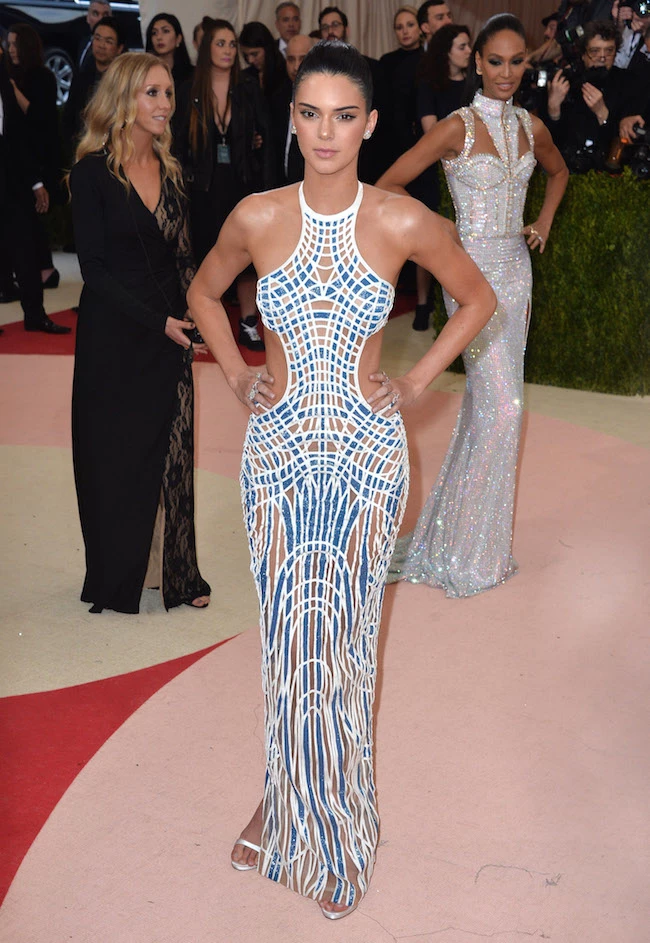 Gigi Hadid with Versace dress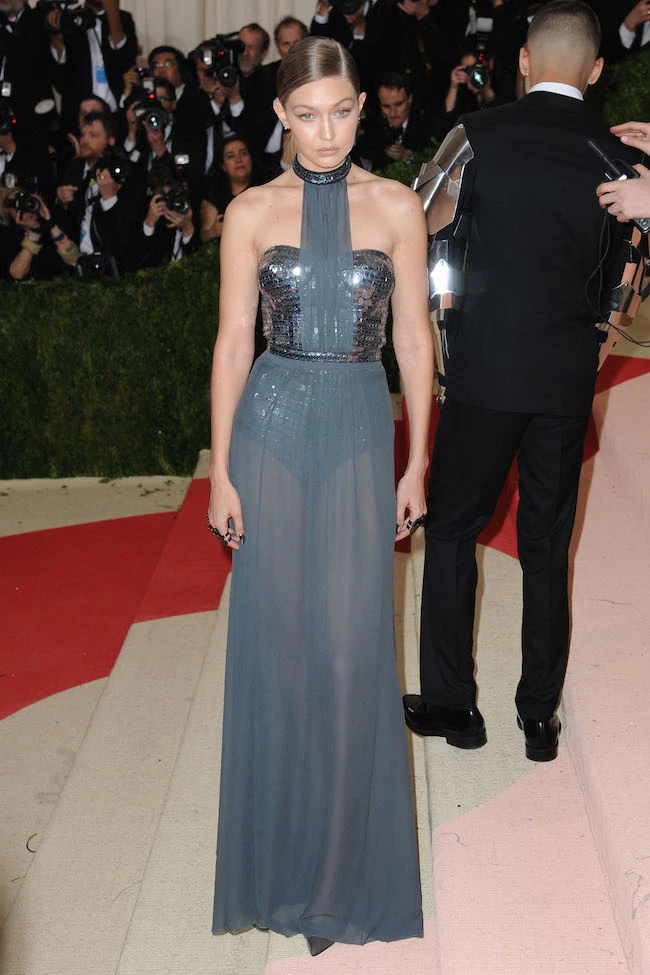 Taylor Swift with custom of Louis Vuitton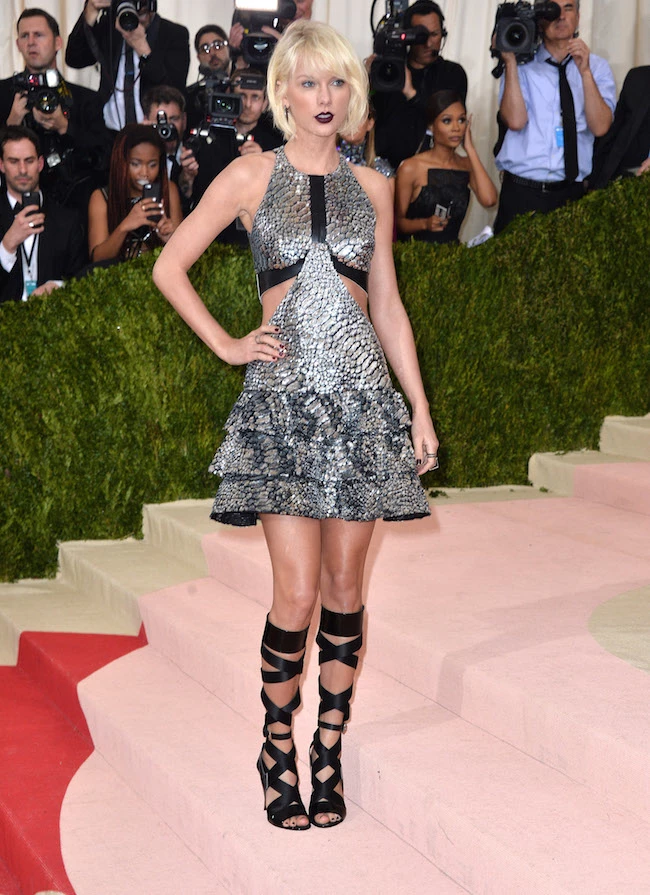 Amber Heard with a dress by Ralph Lauren Collection which shows her charming even if it has not any relation with the theme of the Met Gala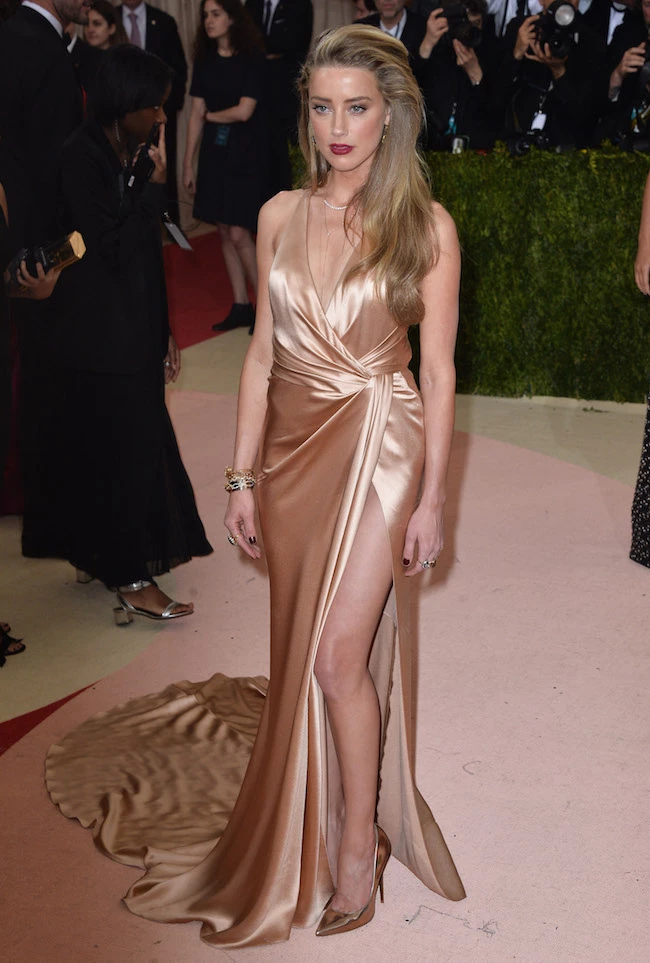 Lily-Rose Melody Depp chose a creation by Chanel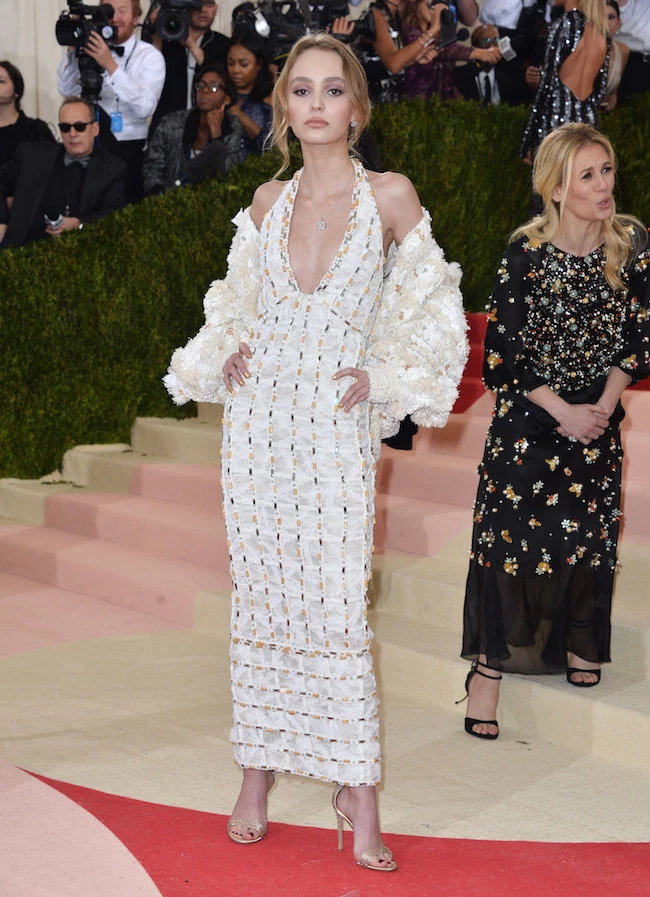 Katy Perry with an impressive creation by Prada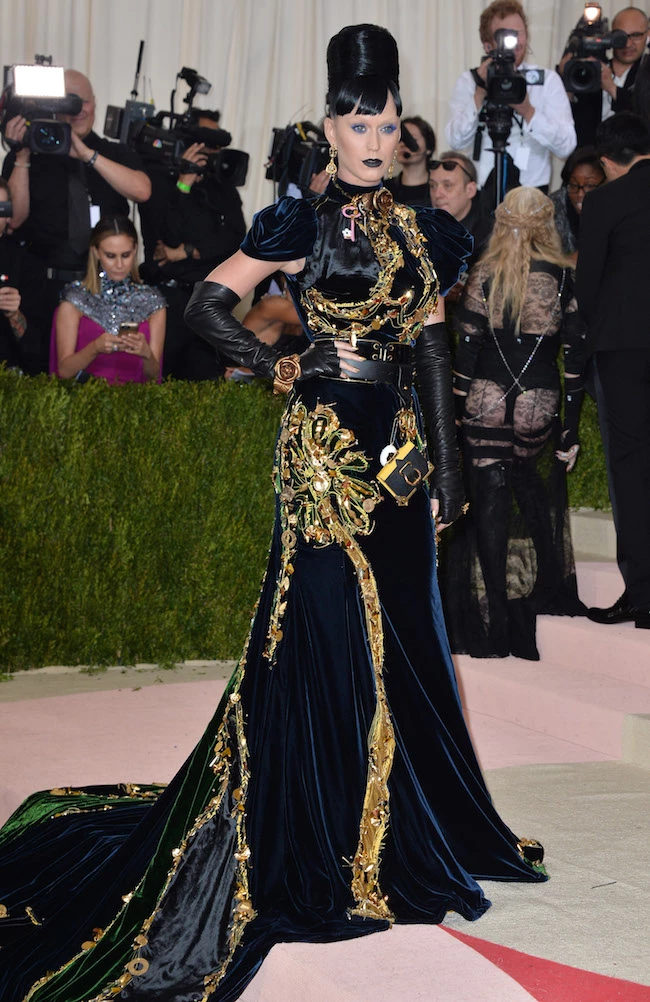 Alexa Chung with a shinning creation by Thakoon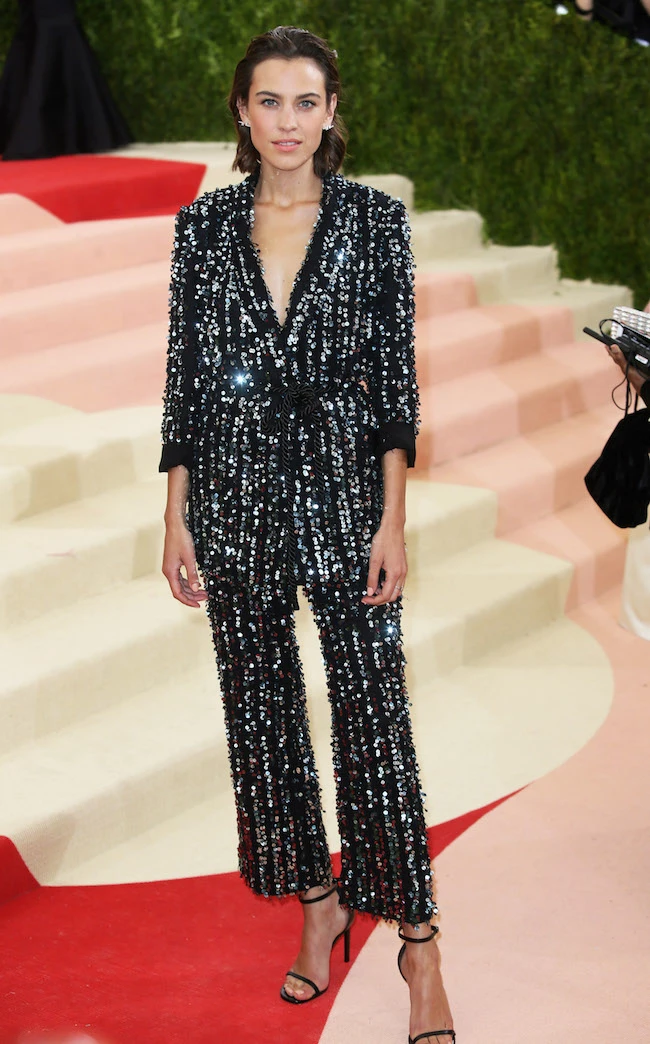 Madonna impressed us with a shocking appearance by Givenchy and it was the most revealing look of what we saw in this year Met Gala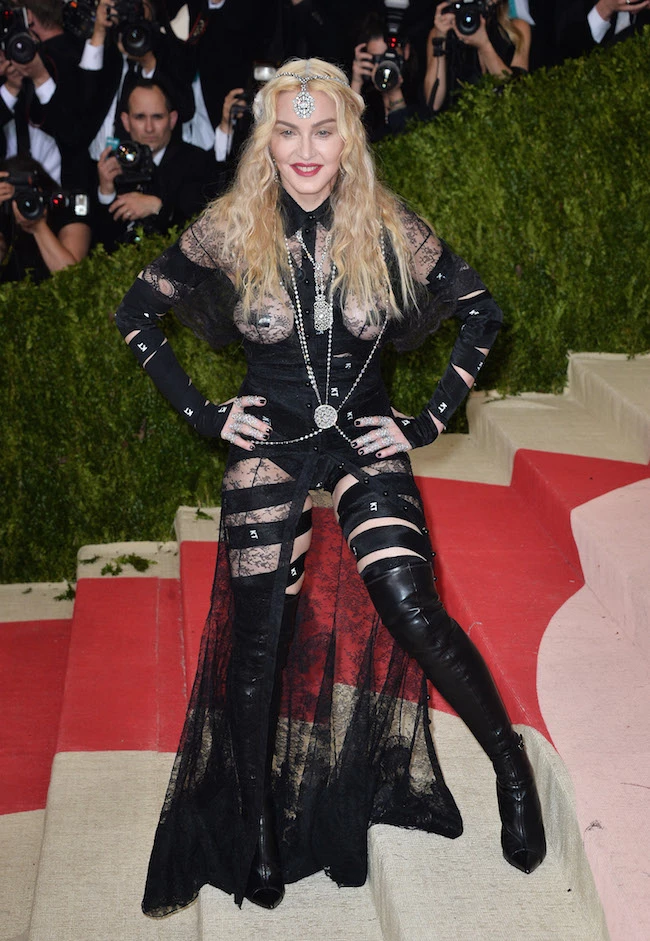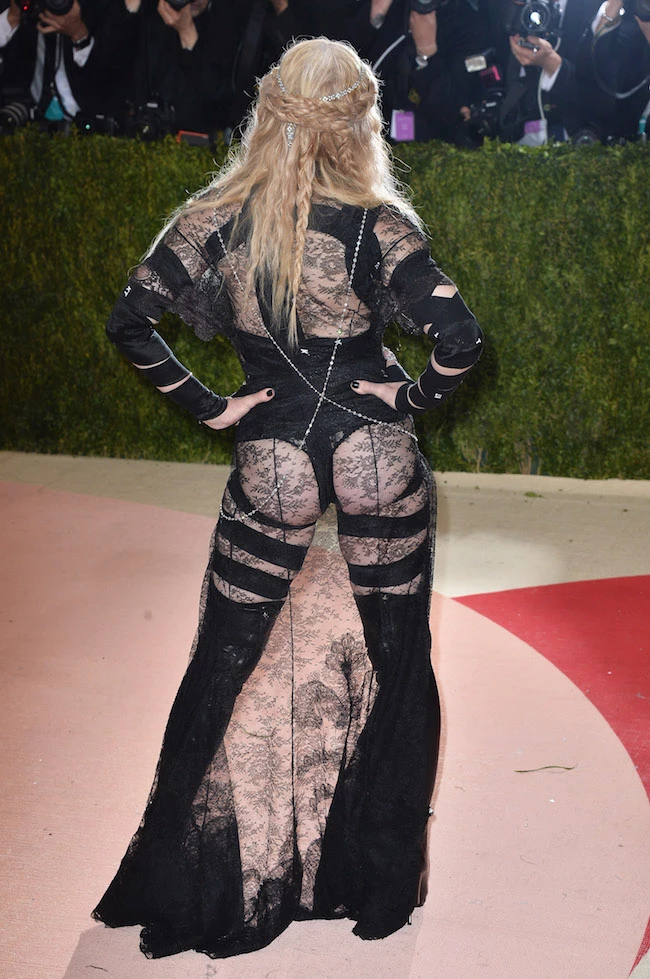 Blake Lively with Burberry dress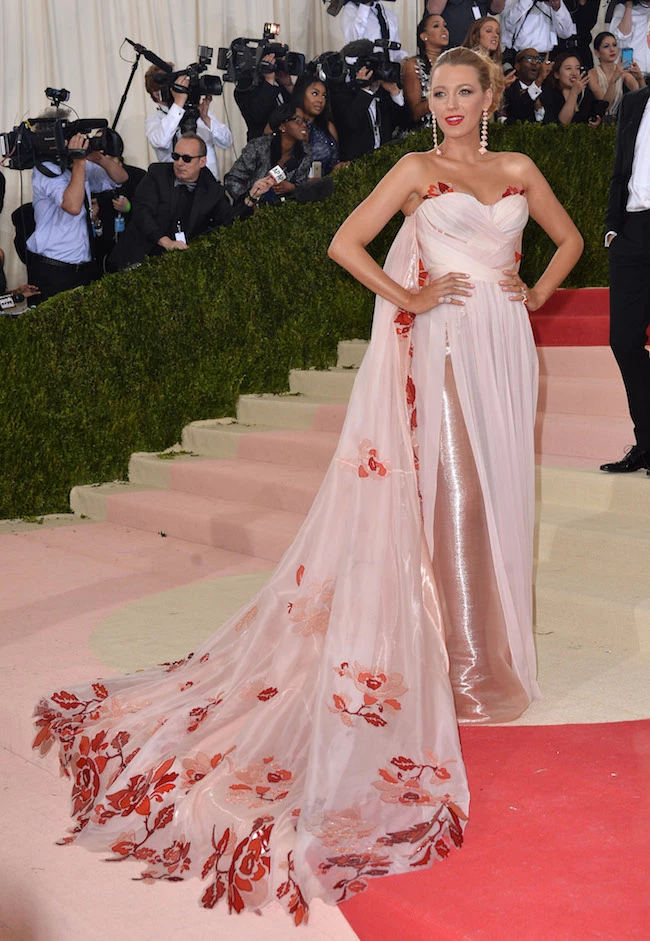 Sarah Jessica Parker with Monse creation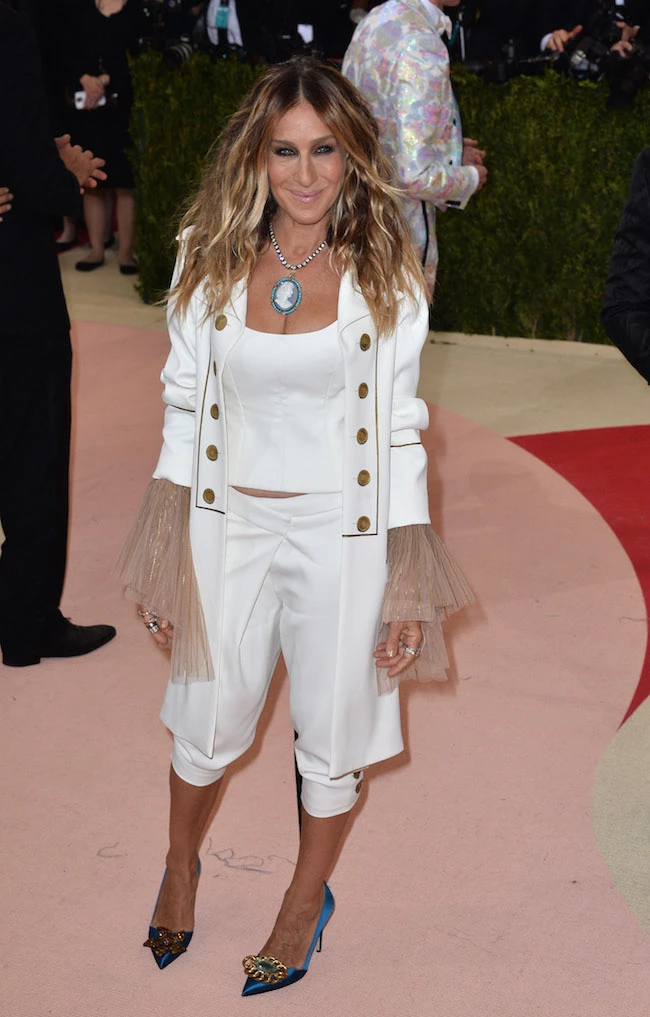 Kristen Stewart with Chanel dress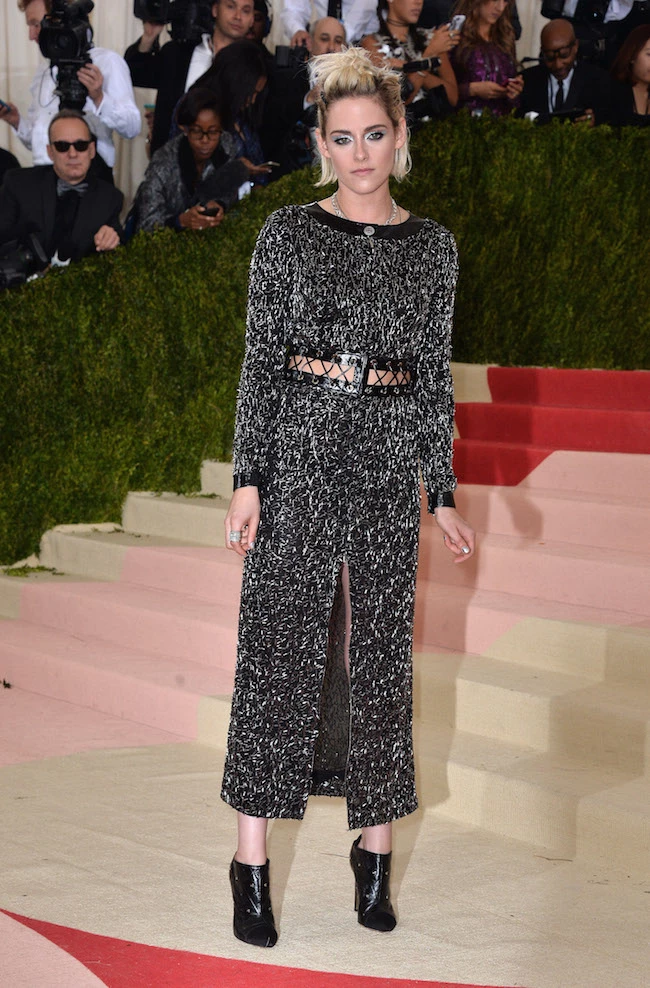 Nicole Kidman with a dress by Alexander McQueen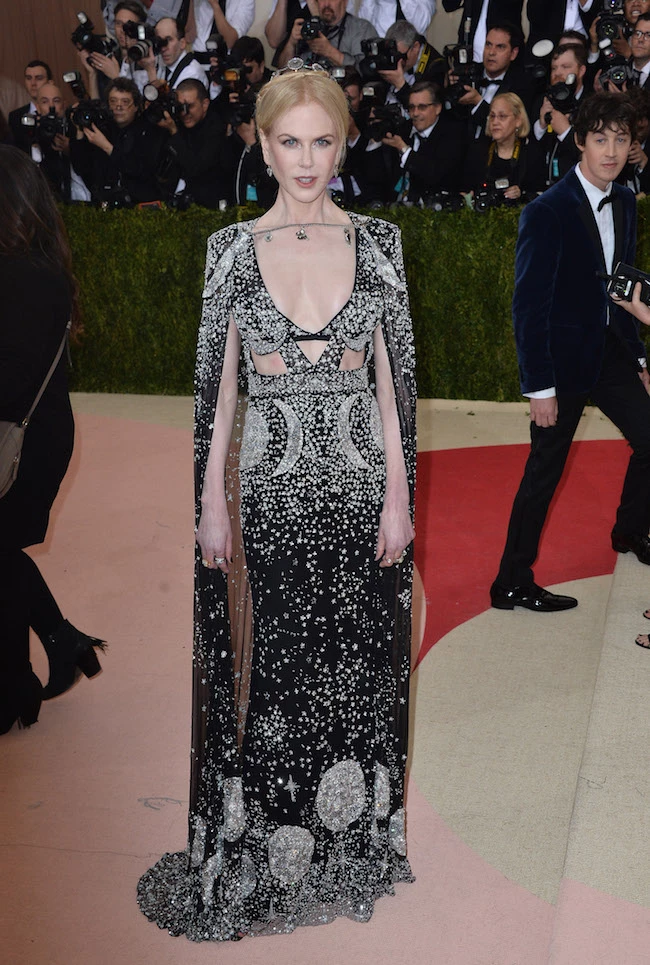 Kate Hudson with Atelier Versace dress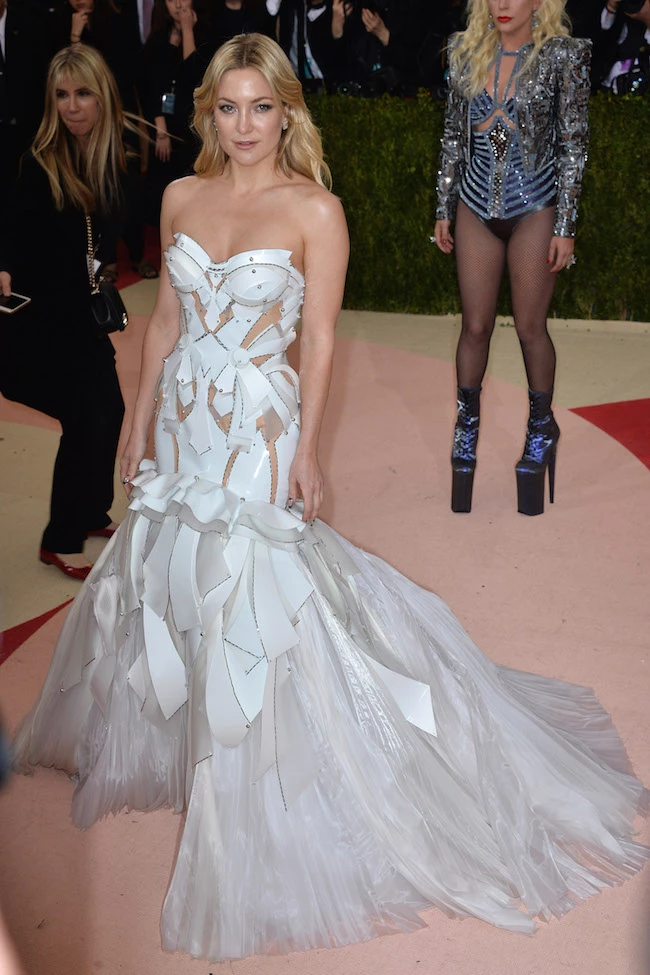 Rita Ora with an impressive dress by Vera Wang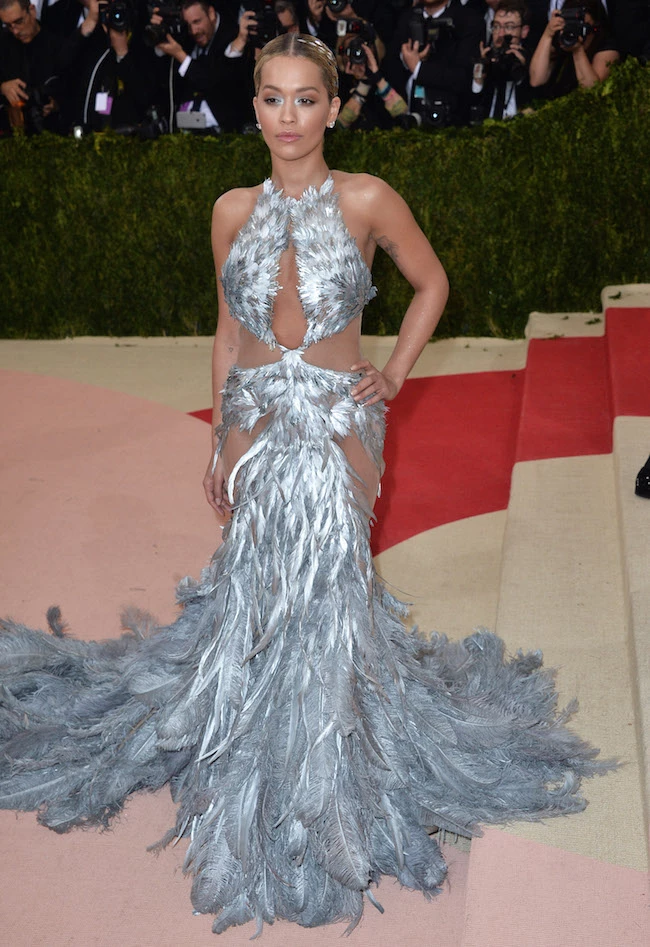 Cindy Crawford with shinning Balmain dress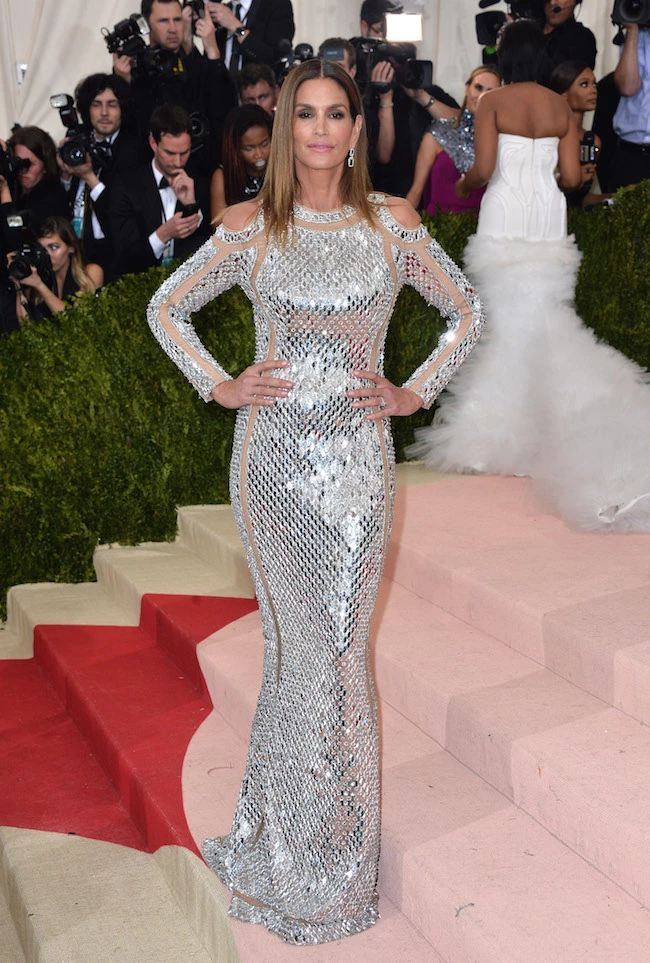 Naomi Campbell with an impressive dress which shows her amazing body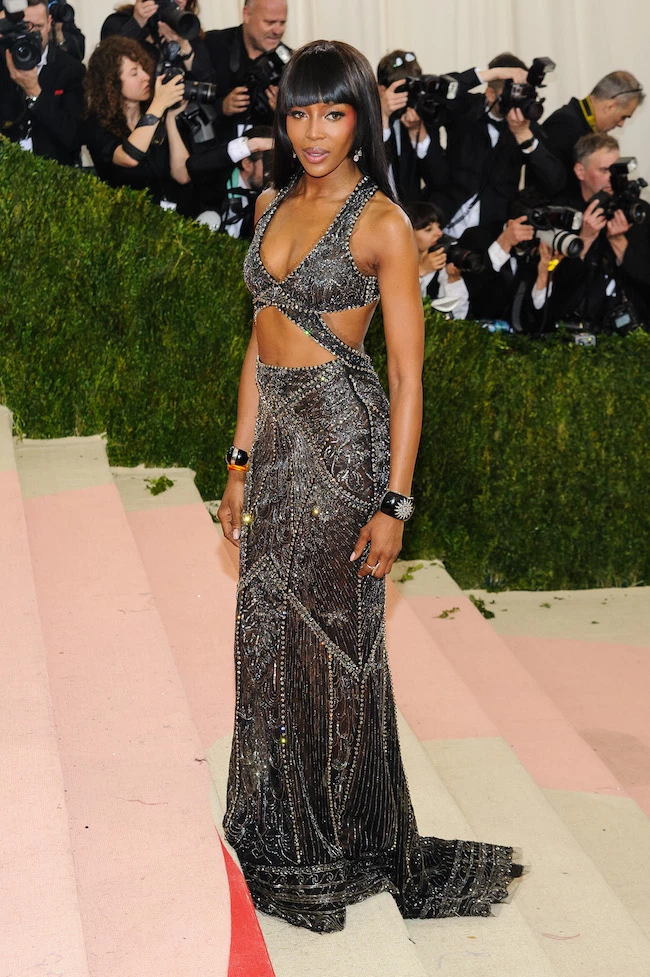 Alessandra Ambrosio with Balmain dress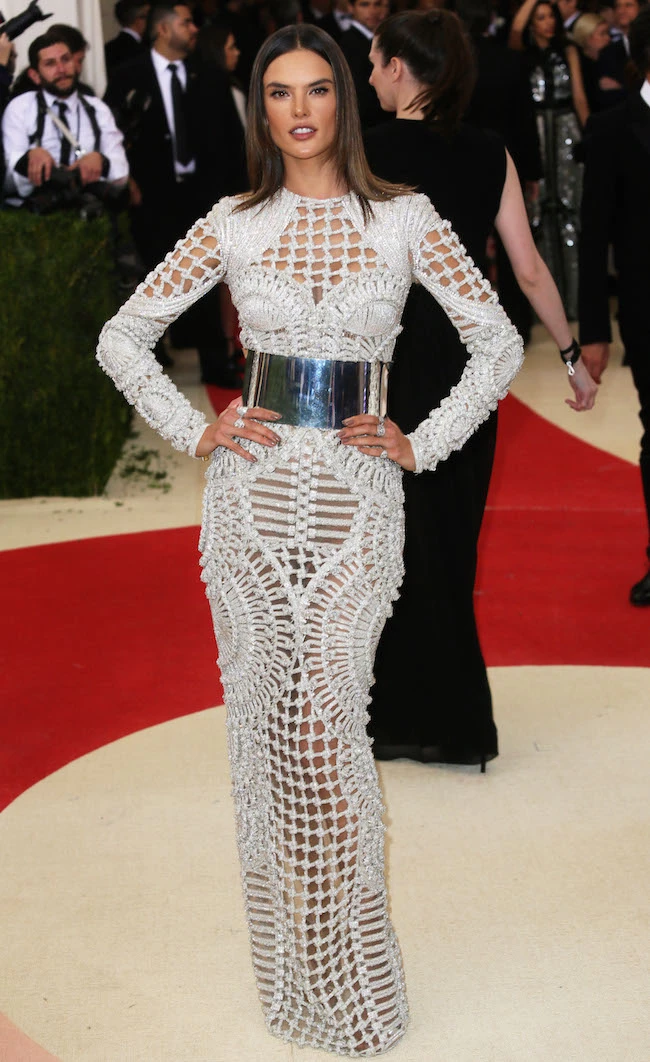 Karolina Kurkova with Marchesa dress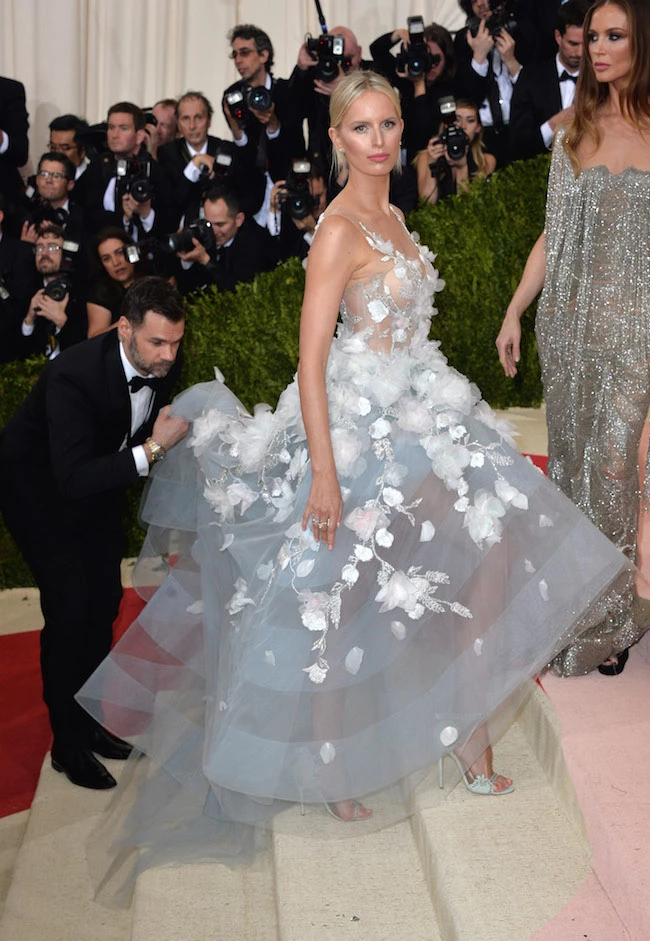 Katie Holmes with a romantic dress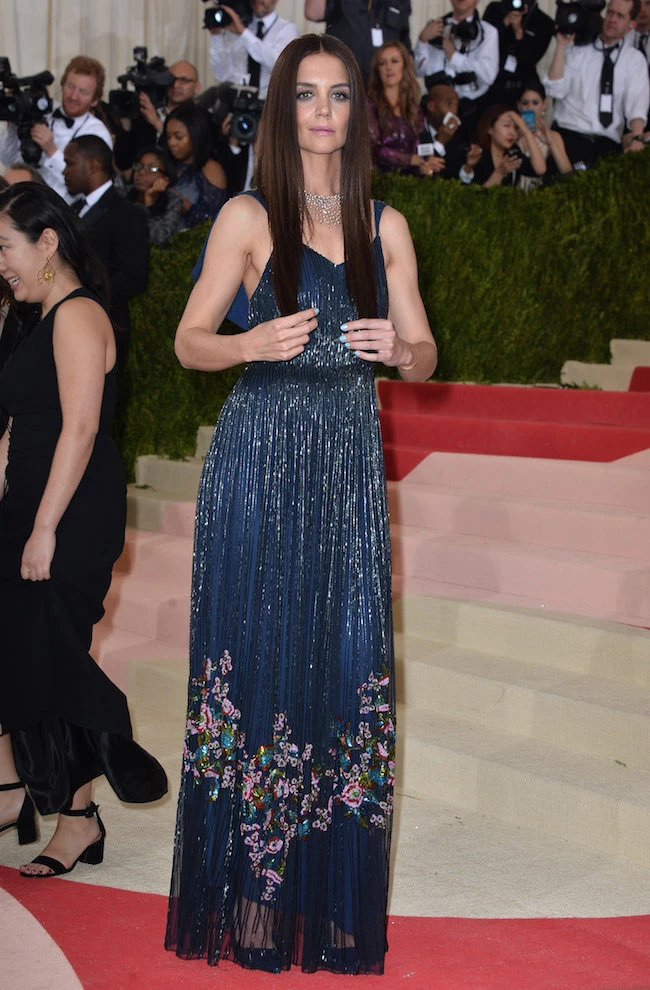 Selena Gomez with a dress by Louis Vuitton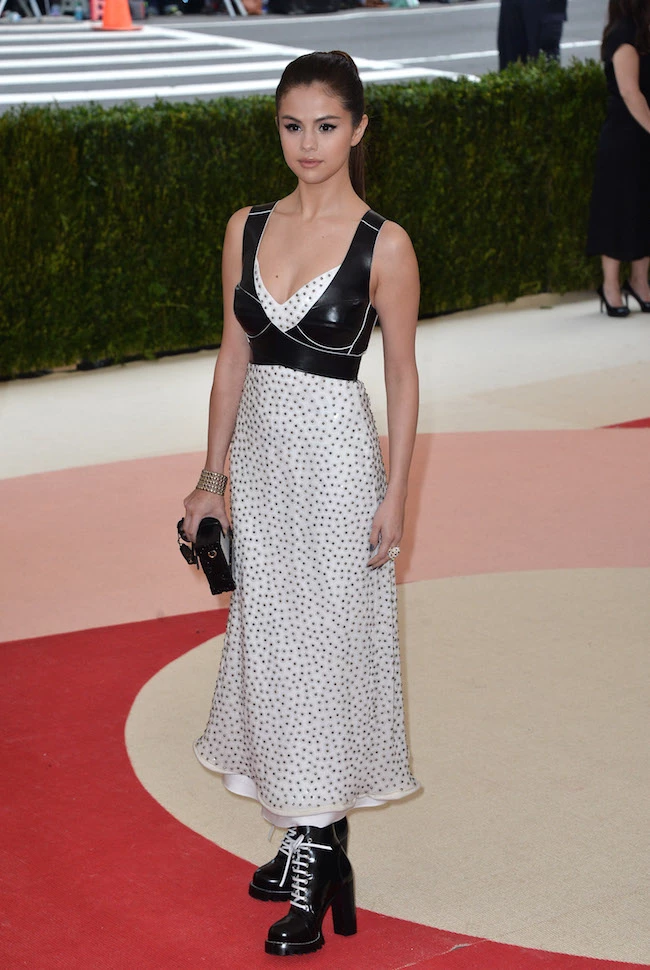 Emma Watson with a creation by Calvin Klein Collection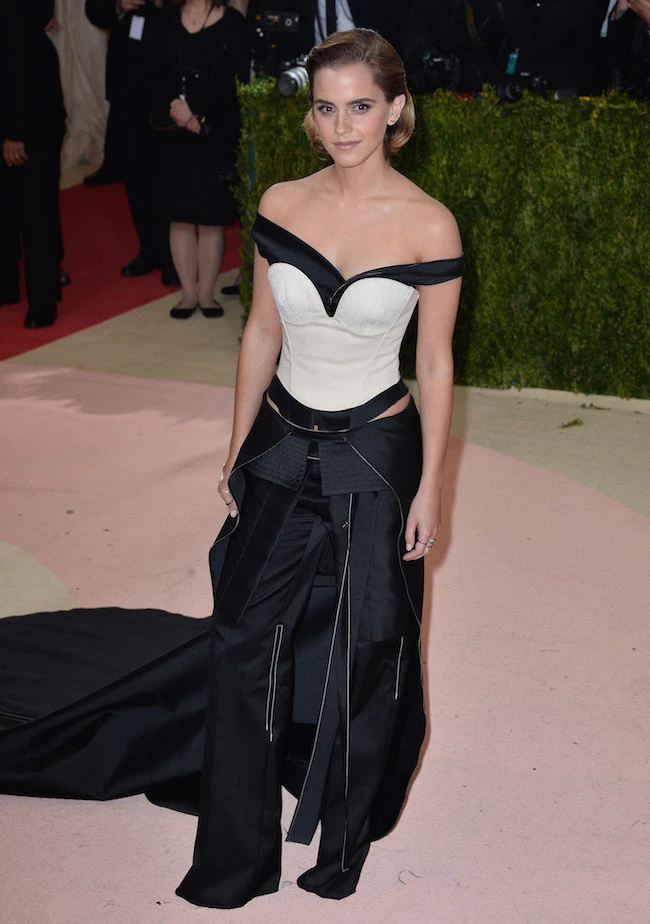 Dakota Johnson with a Gucci dress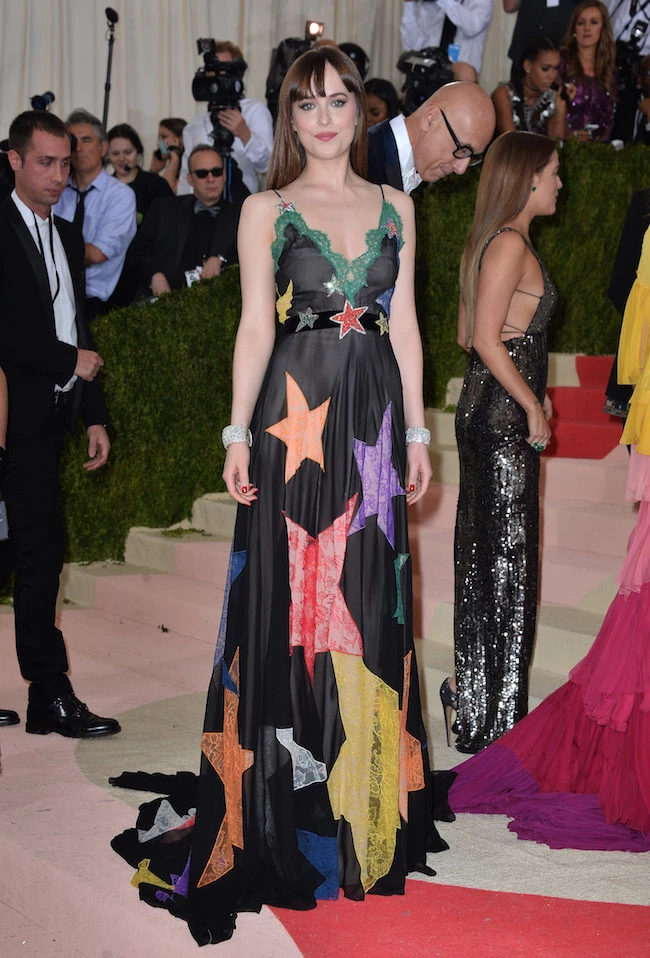 Naomi Watts with Burberry dress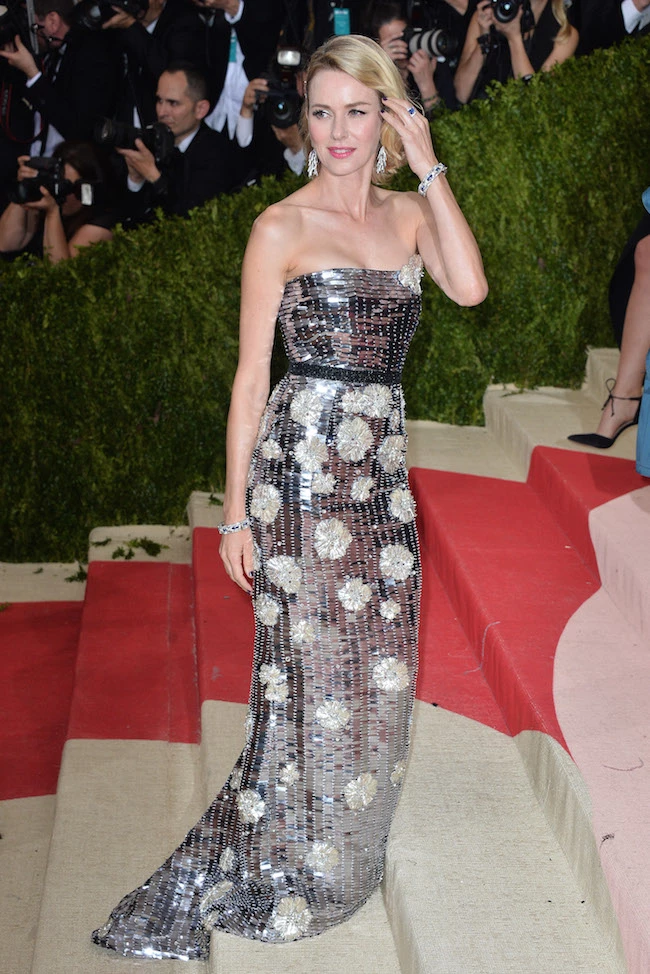 Sienna Miller with a creation by Roberto Cavalli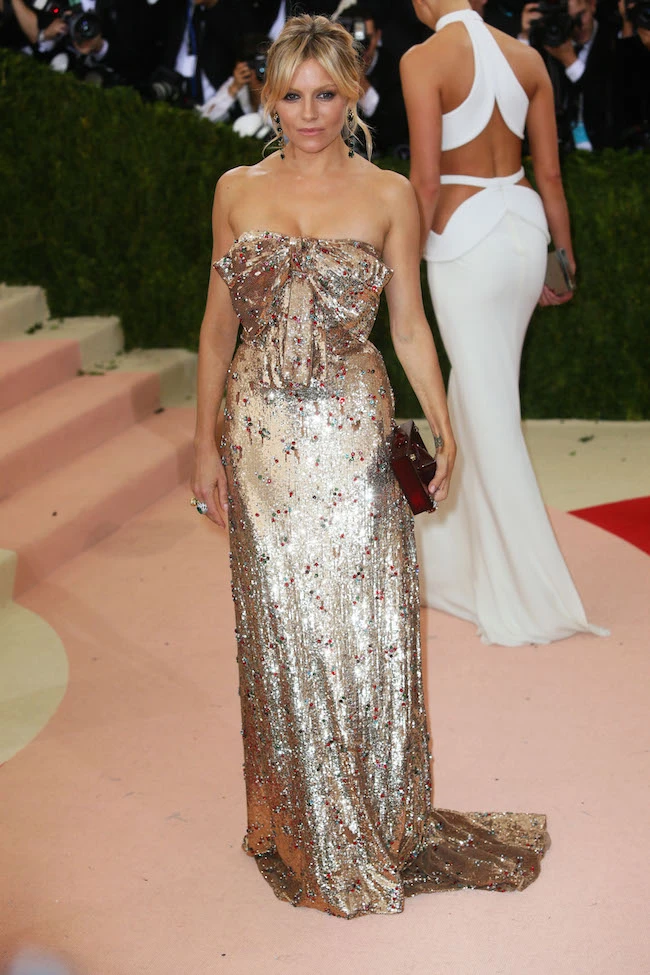 Rosie Huntington-Whiteley with greek goddness dress by Ralph Lauren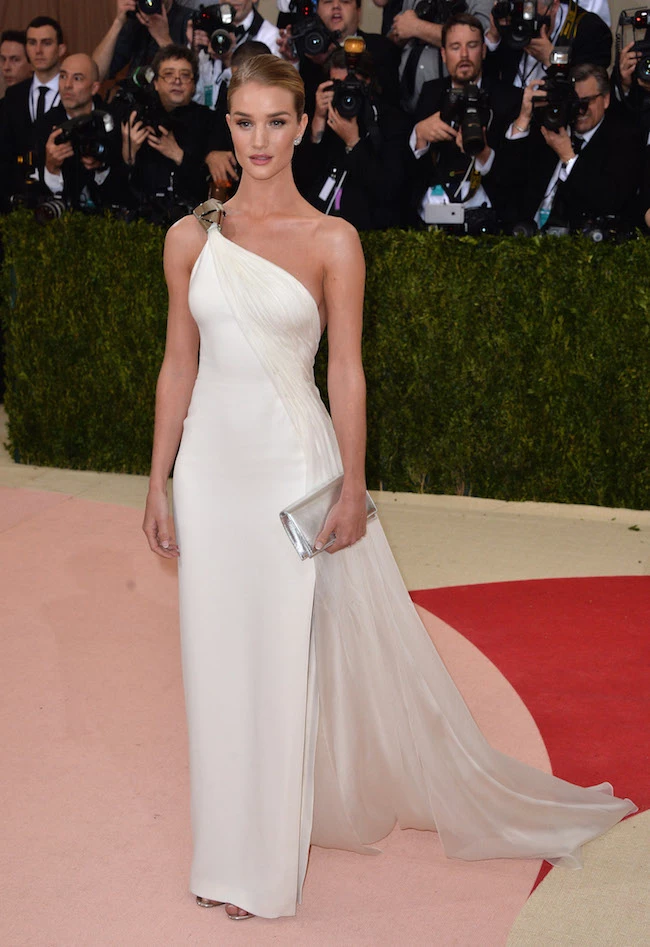 Uma Thurman with sexy dress by Tommy Hilfiger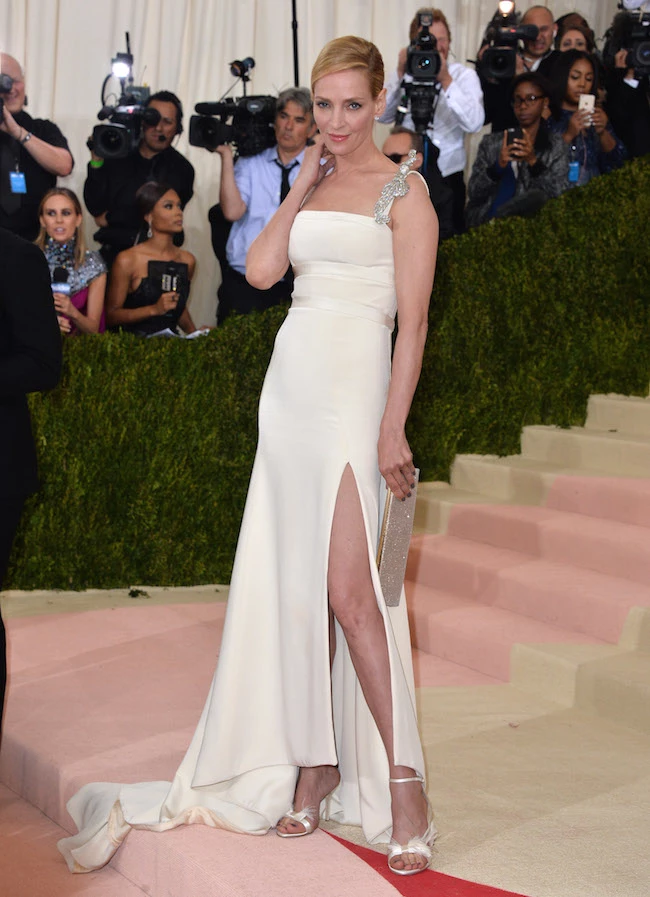 Emma Stone with Prada dress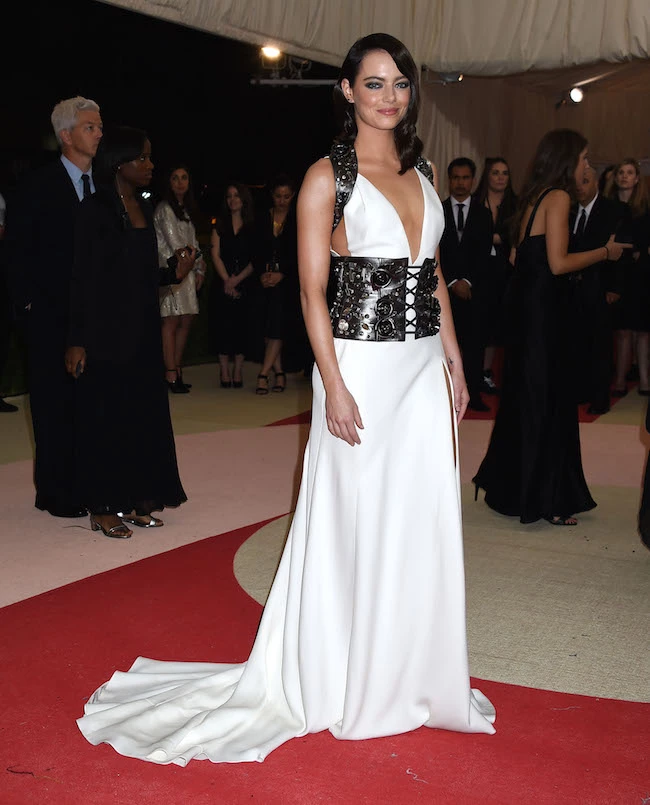 Lupita Nyong'o chose a dress by Calvin Klein Collection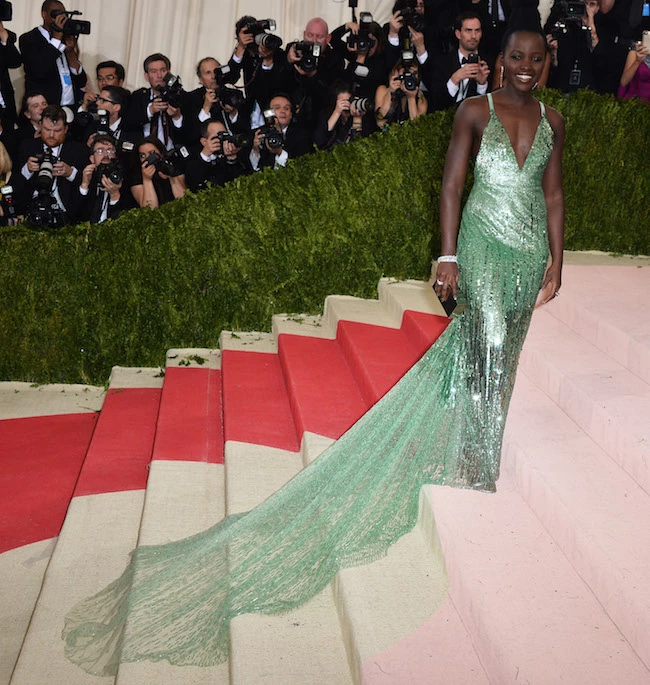 Irina Shayk with a dress… irrelevant with the theme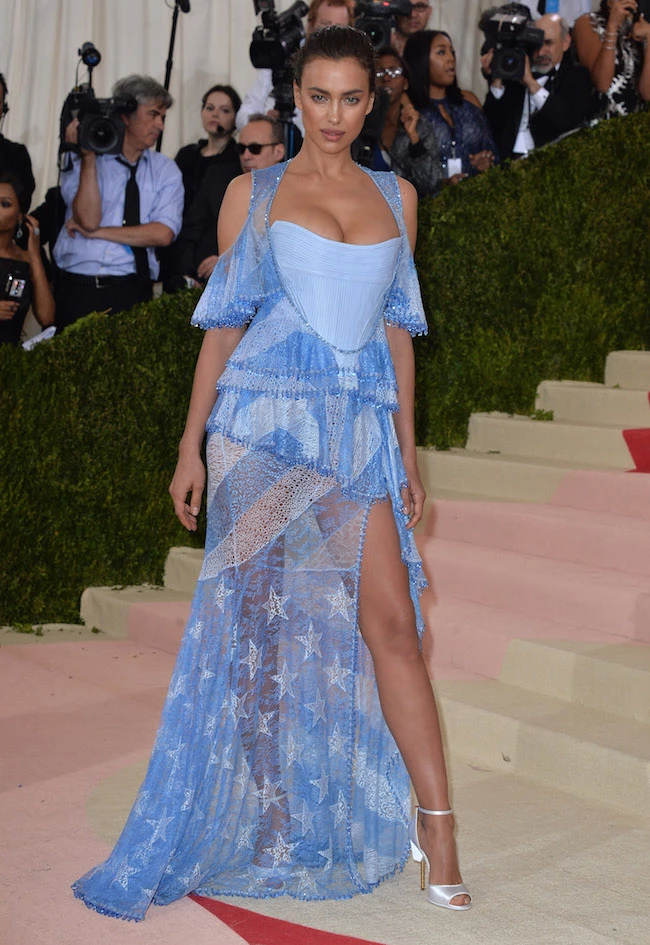 Ashley Olsen and Mary-Kate Olsen with creations of their house, The Row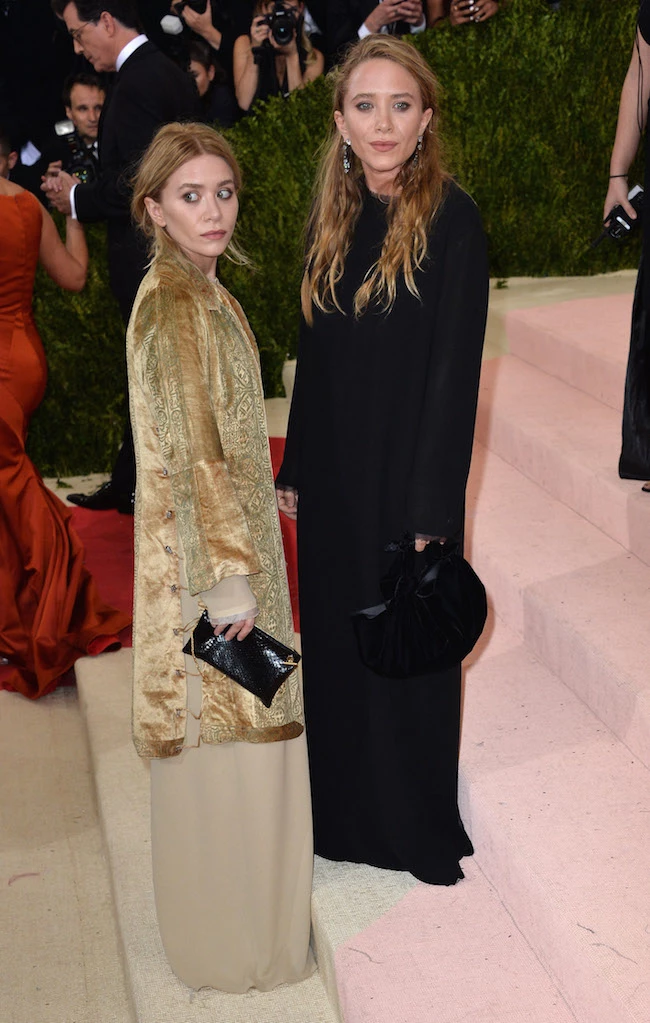 Mirranda Kerr with multi-colored total by Luis Vuitton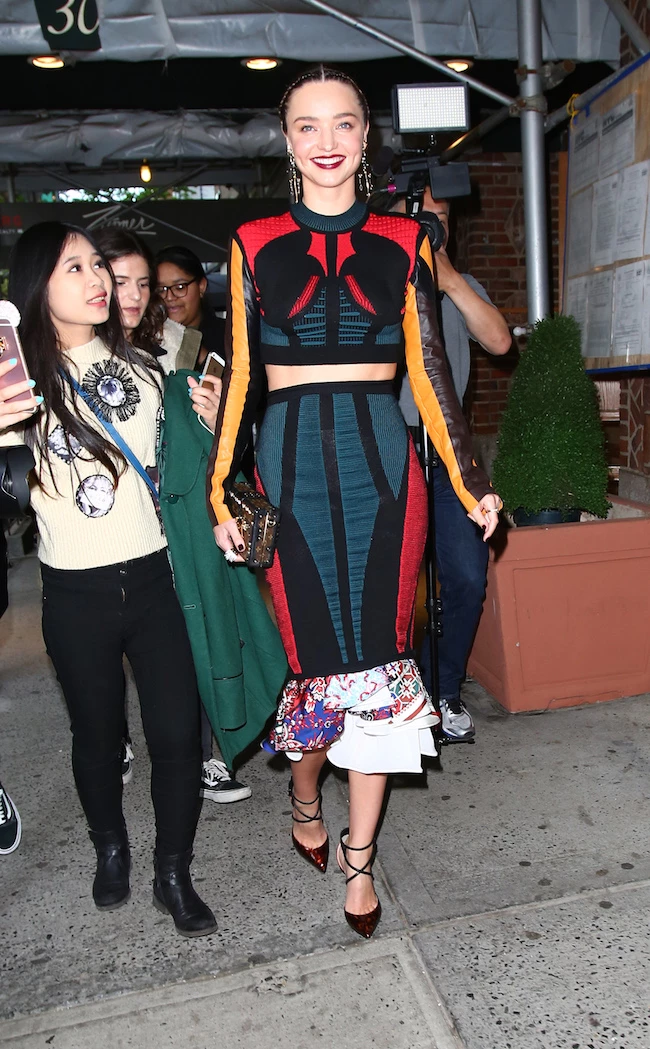 Bella Hadid with black dress and boots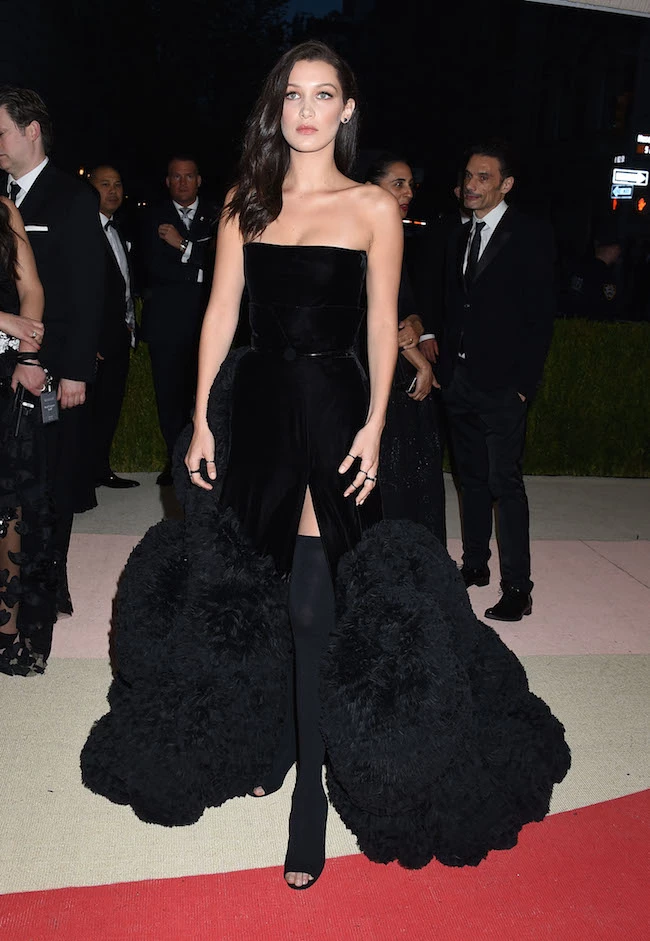 Poppy Delevingne with an artist dress by Marchesa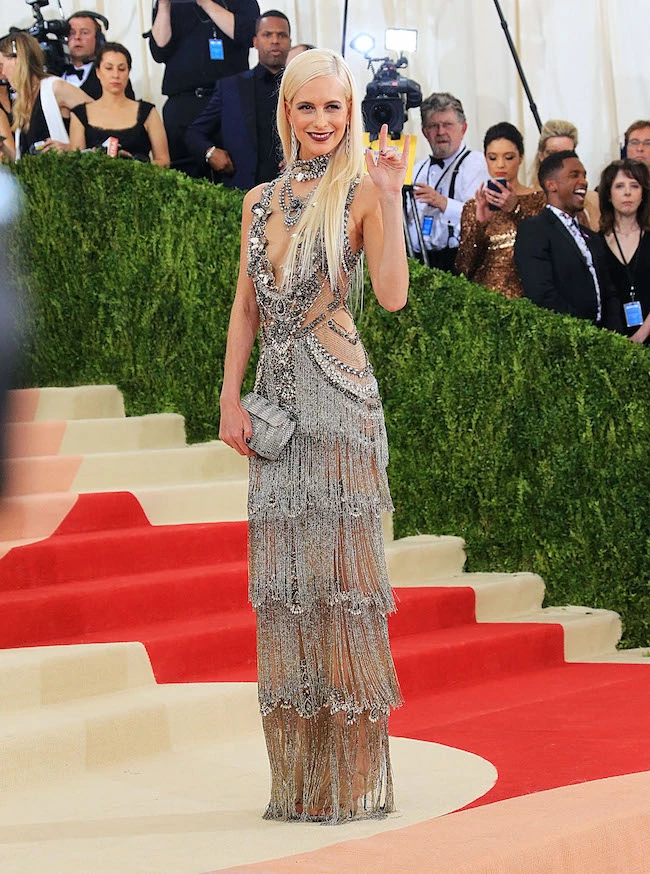 Jessica Chastain with Prada dress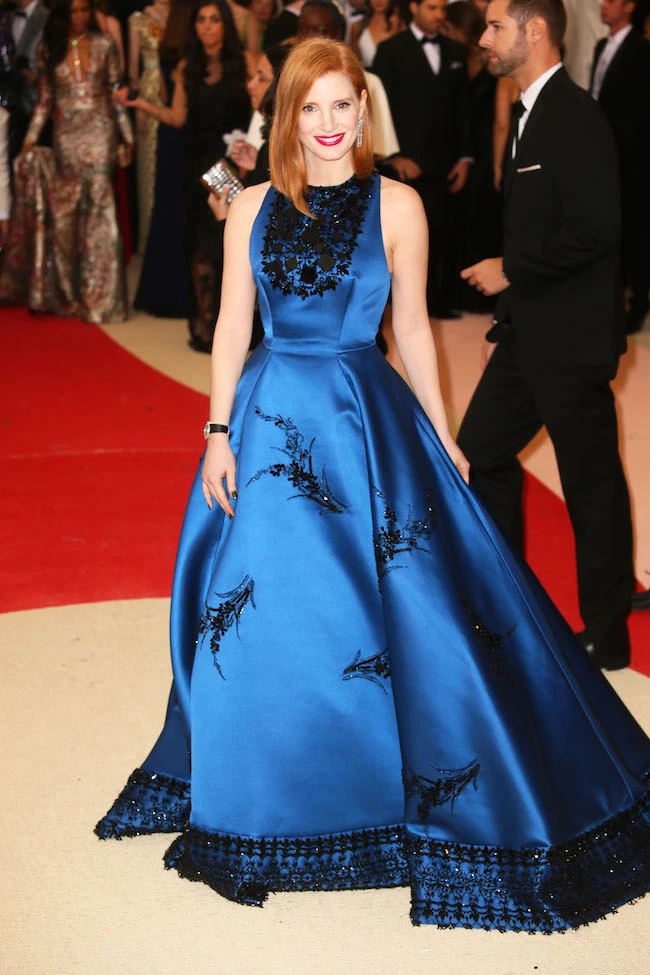 Kate Bosworth with a creation by Dolce & Gabbana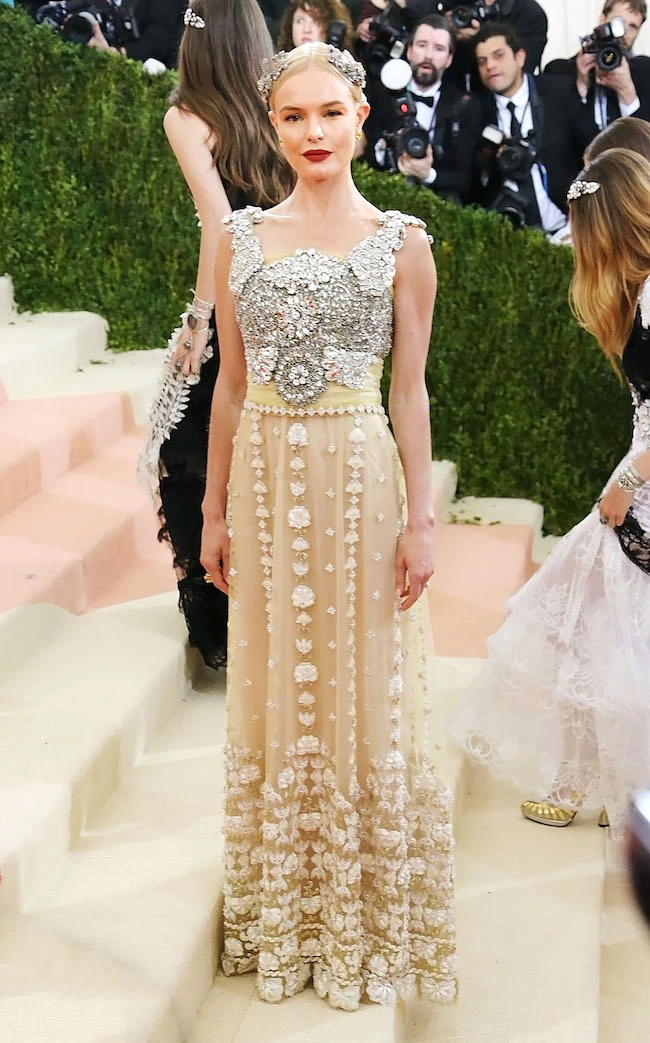 Anna Wintour dressed in white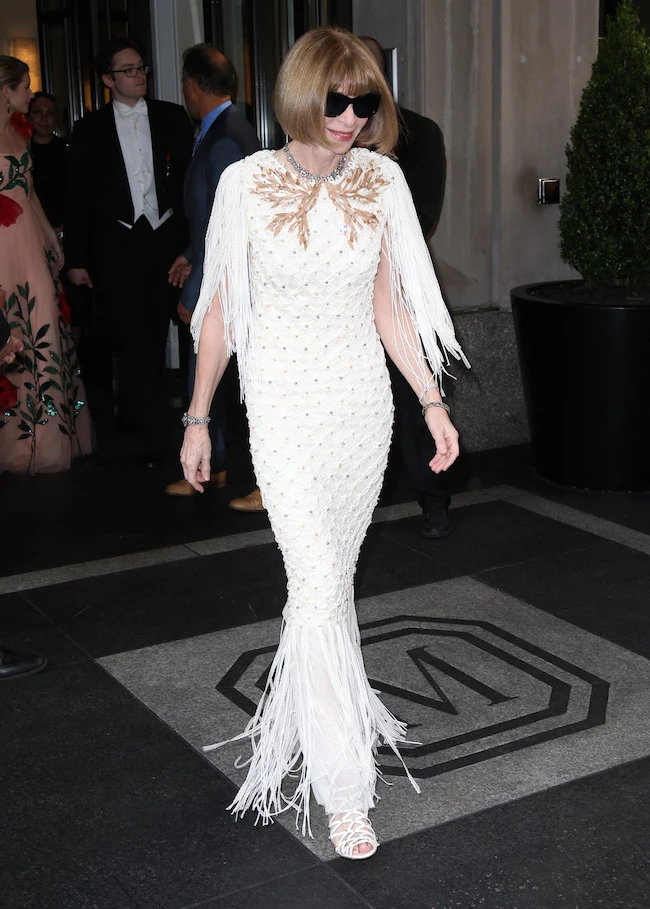 Claire Danes with custom dress by Zac Posen, shining in the dark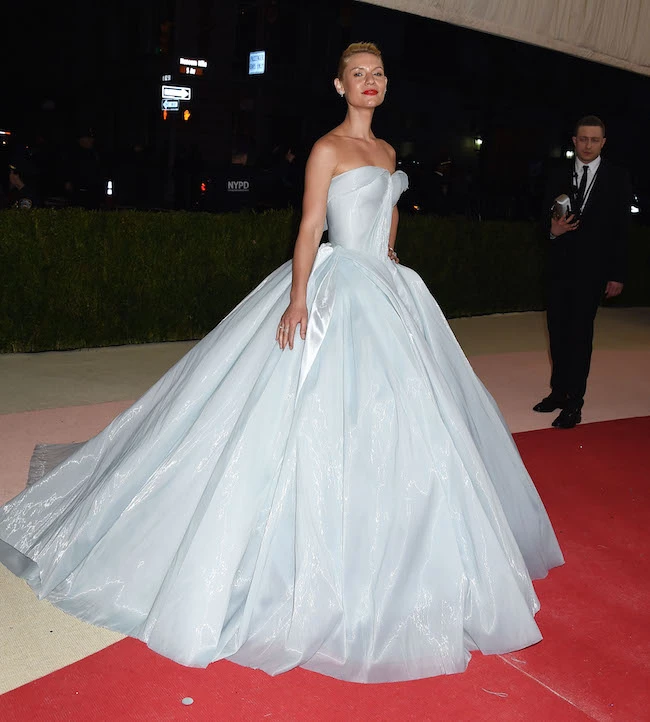 Kerry Washington with a creation by Marc Jacobs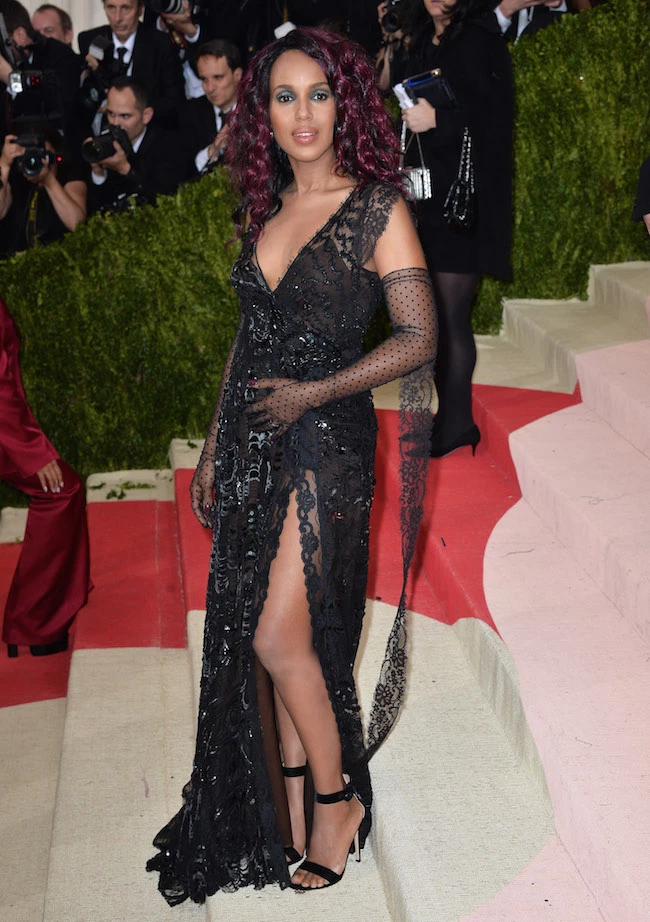 Alicia Vikander with a special dess by Louis Vuitton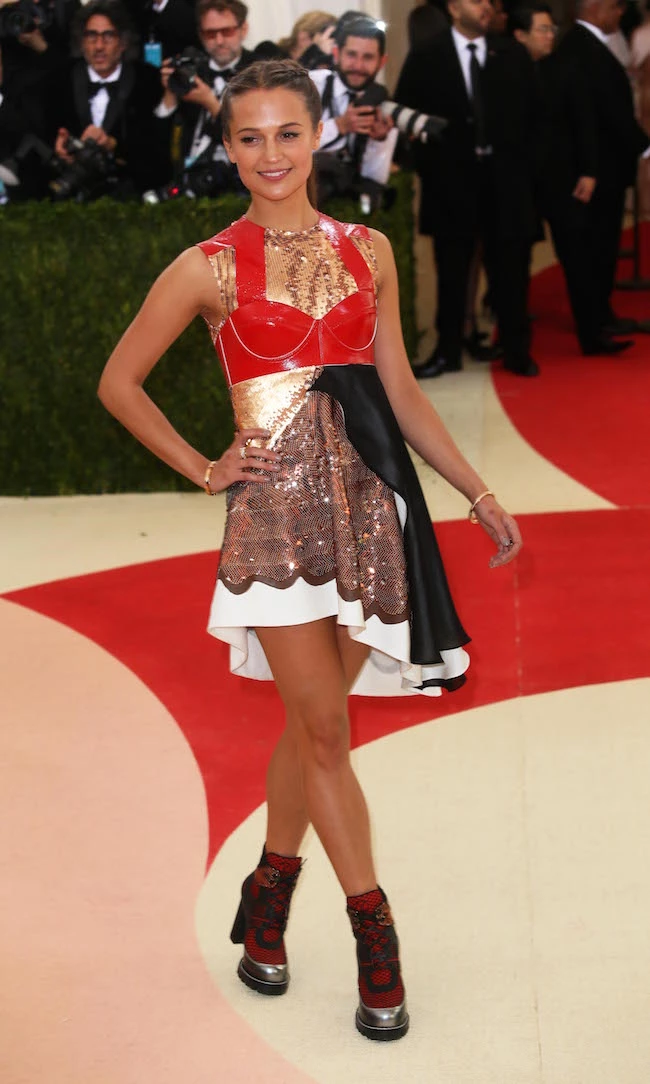 Charlotte Casiraghi chose to wear an impressive Gucci dress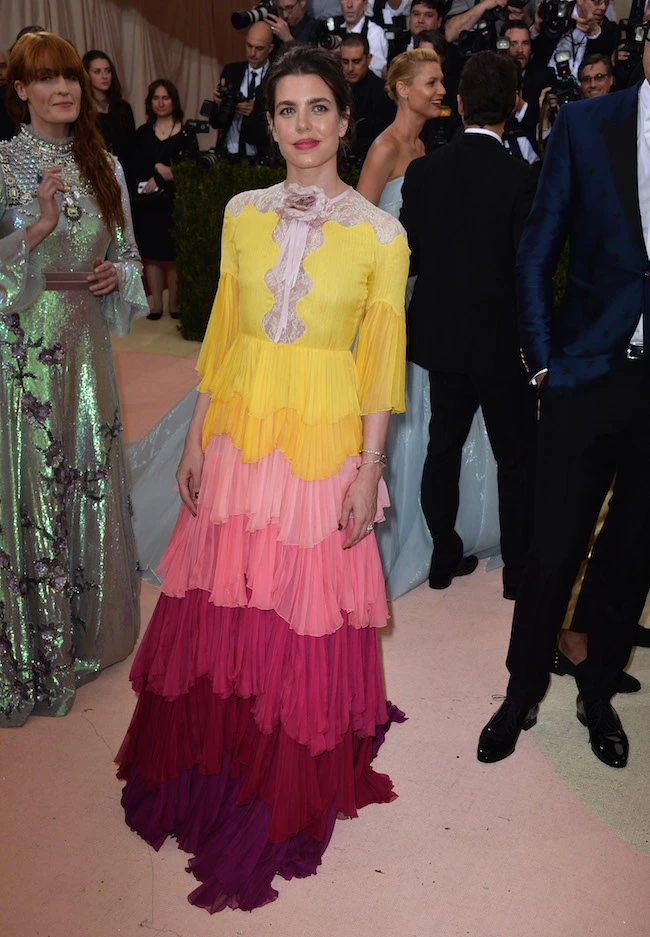 FKA Twigs with sexy nude dress by Atelier Versace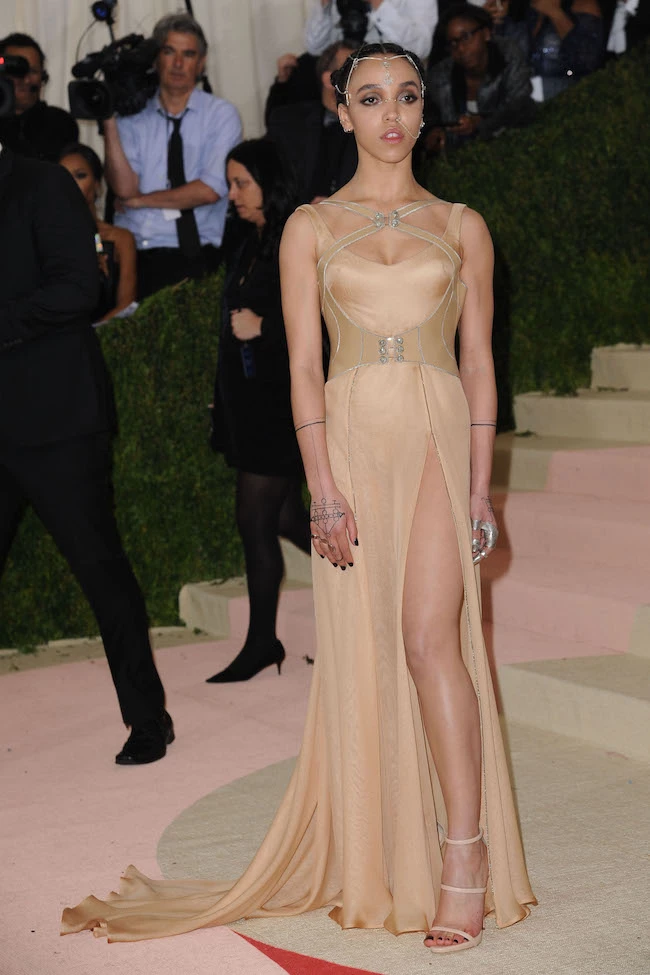 Lorde with Valentino dress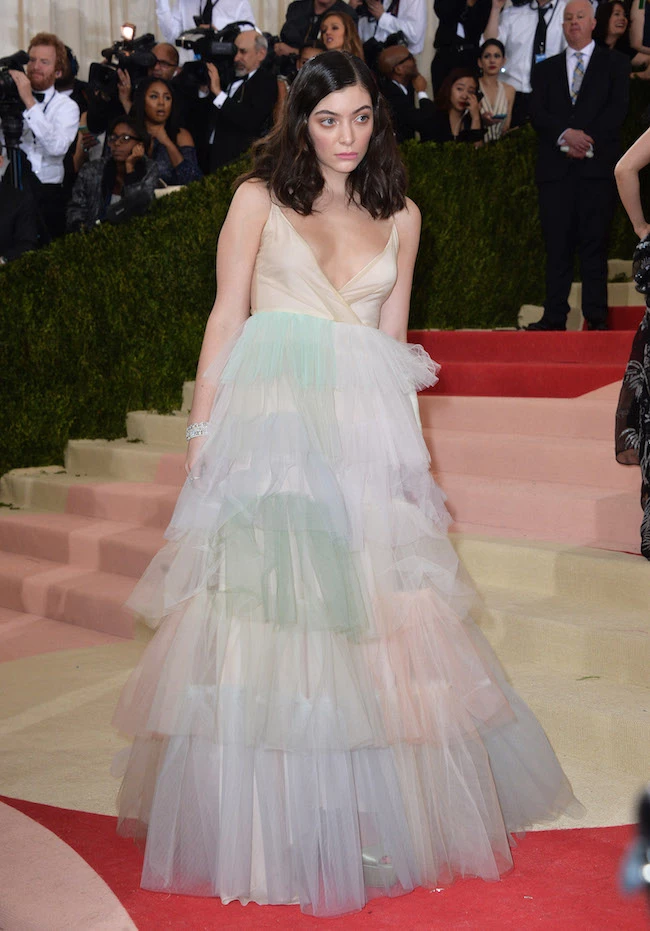 Chloe Moretz chose an impressive Coach dress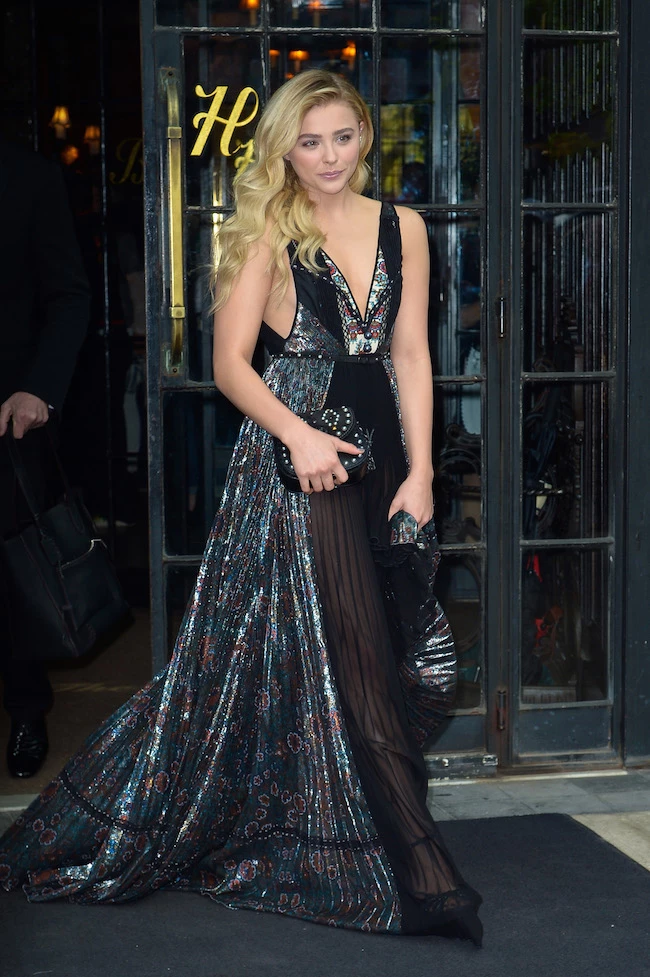 Tags: Met Gala 2016, fashion, style, celebrities
---
FASHION see also….
Met Gala Throwback: 10 unforgettable best apprearances!
Call it as you like: The Met Gala, Met Ball, Costume Institue Gala … the meaning remains the same. The one of the….read more
---
4 things to consider when you buy underwear
If your underwear don't no longer have the application and are not as comfortable as before. It does not need much….read more
---
5 super fashion trends for spring / summer 2016
The absolute trends that we will love in the spring and summer of 2016 are so many and we will not know what to….read more
---
The most chic sunglasses in the new collection of Max Mara!
Max Mara presents the new eye wear collection Spring / Summer 2016 with modern and sophisticated sunglasses….read more
---
10 tips to make your outfit look expensive
The majority of women do not afford to shop expensive clothes. This does not mean that even if our financial….read more