Celebrities who grew up with gay parents
Tags: parents, gay, stars, celebrity, celebrities, news, live news, models
---
It seems that in the family of many stars the sexual identity was not a taboo.
There were celebrities who grew up with same-s.ex parents and this not only did not prevent their progress and advancement of their life, but made them also people who have accepted the diversity with an open mind. During their lifetime they did fight for the rights of homosexuals and they did not feel embarrassed about their gay parents.
Liza Minnelli
The father of Liza Minnelli, Vincent Minnelli stated openly  that he was gay. The parents of the actress divorced when she was 5 years old and she kept close relations with them.
Robert De Niro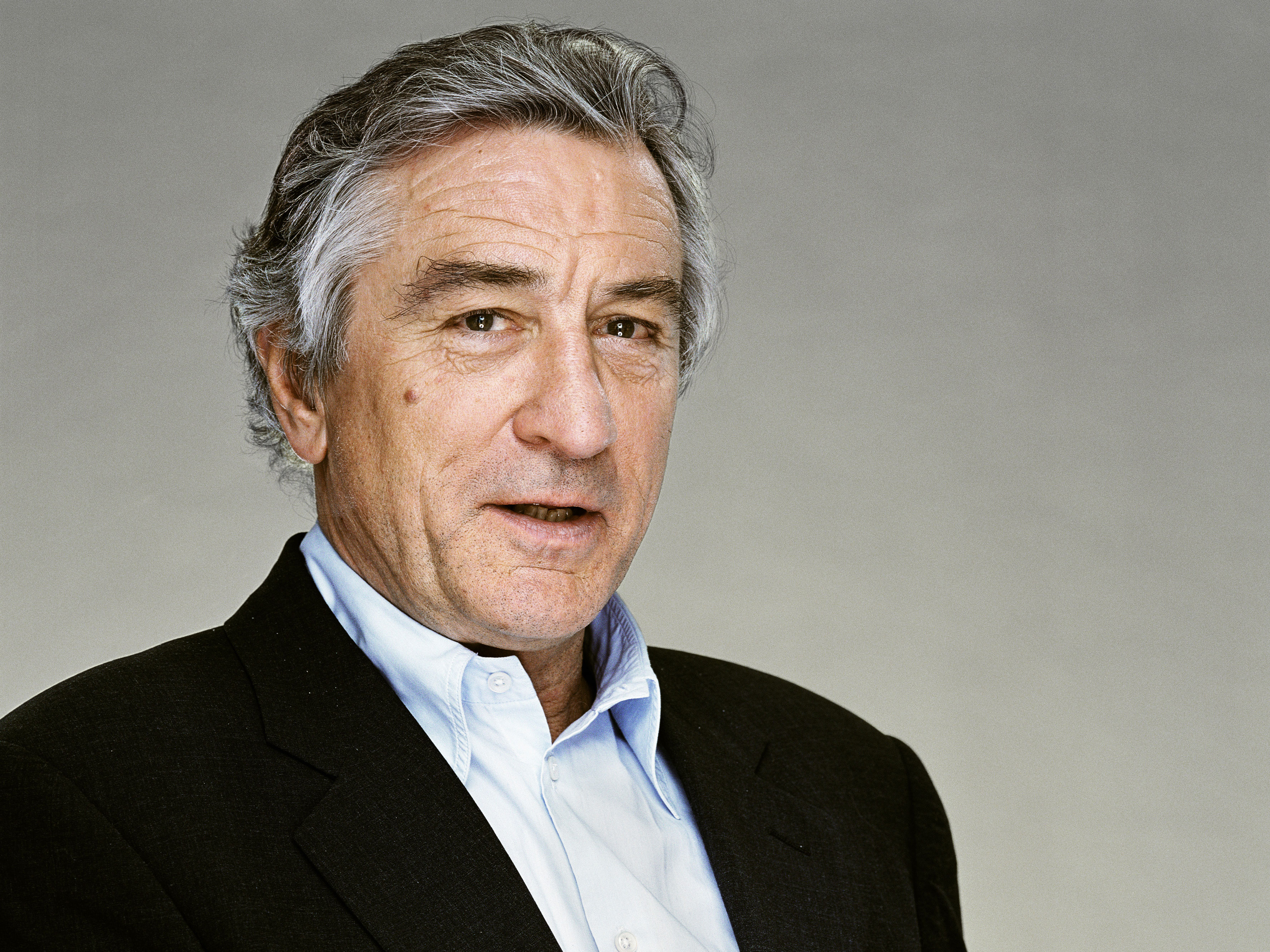 The father of Robert De Niro gave battle to the fact that he was gay in a time when the shame of sexual orientation was the dominant feeling. In an interview, Robert De Niro has expressed his sadness that he failed to being more close to his father.
Jodie Foster
Jodie Foster grew up with her mother, her mother's partner (woman) and her three siblings. For sexuality spoke openly in the 70th award ceremony for the Golden Globes.
Anne Heche
Her father was gay and had AIDS. He passed away when his daughter was at the tender age of 13 years old.
50 Cents
50 Cent singer grew up without a father and with a bisexual mother who was found murdered under mysterious circumstances.
Anna Lynch
The father of the singer was gay and had AIDS. He died when she was a teenager.
Tags: parents, gay, stars, celebrity, celebrities, news, live news, models
---
CELEBRITY NEWS see also….
Hot or Not: The look of Jessica Alba in a party of Valentino fashion house!
We may usually refer to Jessica Alba as a celebrity style icon and the reason is that she rarely reaches stylistic exaggeration and….read more
---
Victoria Beckham creates reactions for once more with Harper upbringing.
Victoria Beckham may be famous, rich and very stylish, but you can't say that she the most sympathetic person in the world, and…..read more
---
They met on set of movies, they fell in love in life -6 modern couples Hollywood
Who said that life does not copy the movie, that the best written scripts are for films and do not apply in our daily lives?…..read more
---
Julia Roberts: Scandal in Hollywood- Did she cheat on her husband with an actor?
Breaking news make the round on the internet the last hours regarding with Hollywood, that wants Julia Roberts….read more
---
Gisele, Adriana Lima and Kendall Jenner: The highest paid models according to Forbes!
The Brazilian Gisele is still the queen of the catwalk as the Forbes highlighted her once again as the most high paid….read more